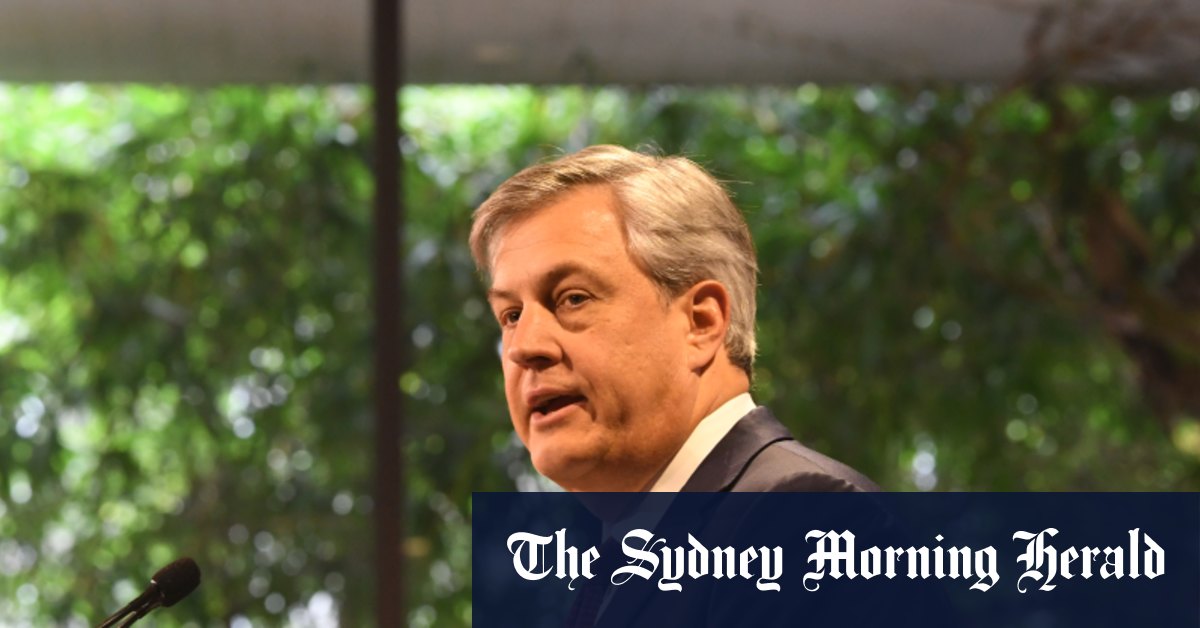 Pathzero has partnered with emissions reduction company South Pole to provide carbon offset projects for businesses intending to go carbon neutral and has so far on-boarded over 30 businesses in architecture and planning, asset management and consulting services.
Mr Prins, the former chief financial officer of hedge fund Arrowgrass Capital, said there was huge appetite from small businesses to reduce their carbon footprint but the cost of hiring a consultant was prohibitive. Pathzero's platform removes the need for these businesses to hire consultants.
"Reporting a company's carbon footprint is going to become as normal as financial reporting," he said. "I thought if we could automate the measurement part and get a self serve application you could strip out that cost."
Mr Prins said response to climate change in countries like Australia was being lead by businesses rather than by government but this was set to change.
"With China committed to net zero by 2060 it is a matter of time before all countries will have a net zero target," he said. "I think it will swing from being corporate driven to being more government enforced. Everyone is going to have to monitor their carbon footprint."
Anthony Millet, partner at Antler, said Pathzero's product addressed a significant pain-point for businesses that want to be part of the net zero movement but don't know how to.
"From the outset of working with this startup, the founders have shown passion, grit and resilience," he said.
A Global Asset Management Seoul Korea Magazine