P.E. Crumbs in 1927, a former city engineer for the city of Chicago, who came to Fillmore, stated his company, the Sespe Development Co. had announced the start of construction of a monorail to the Sespe Hot Springs. Photos courtesy Fillmore History Museum.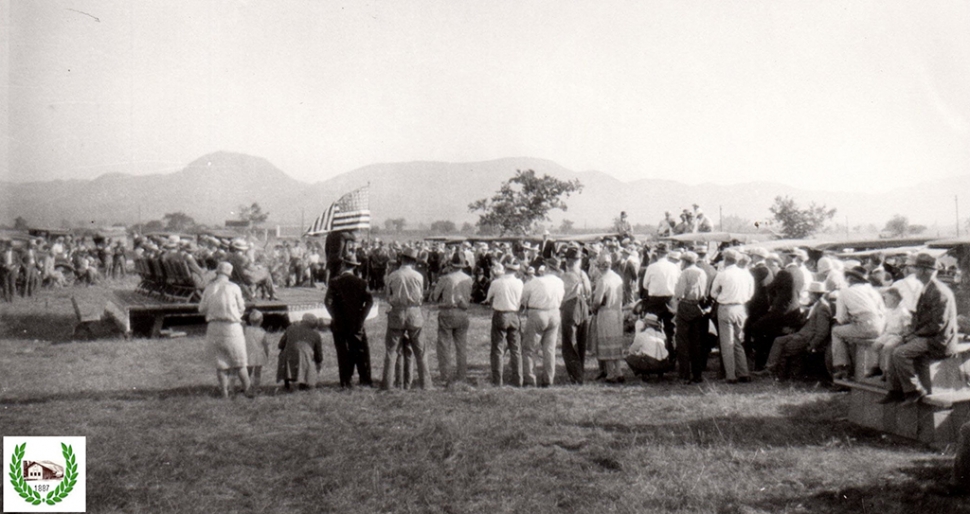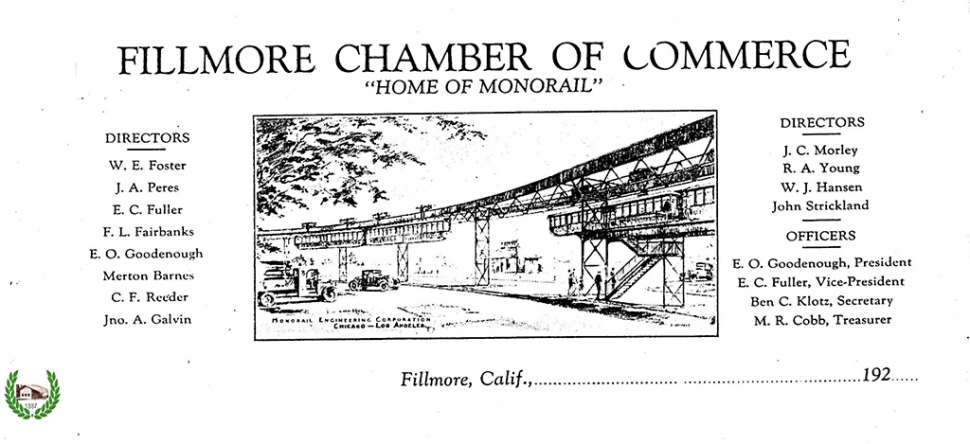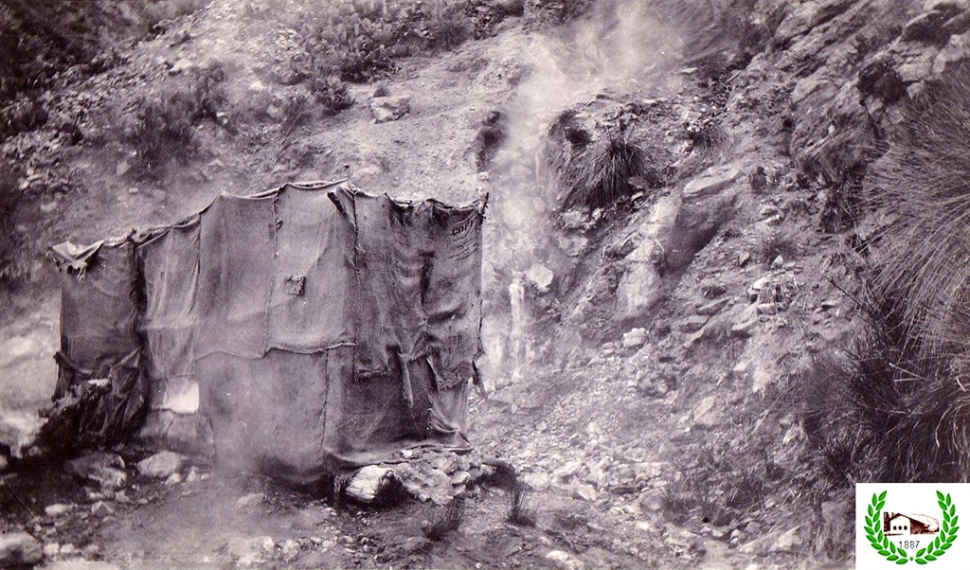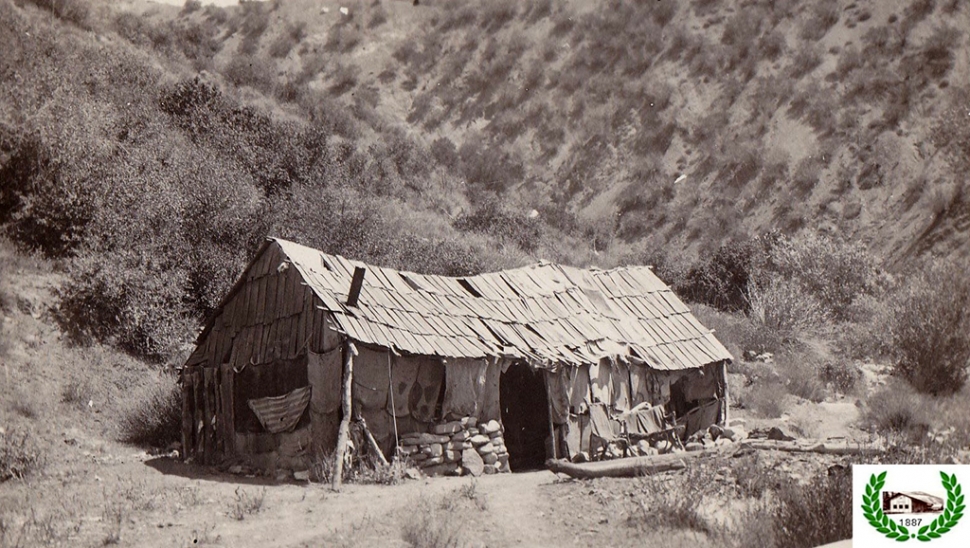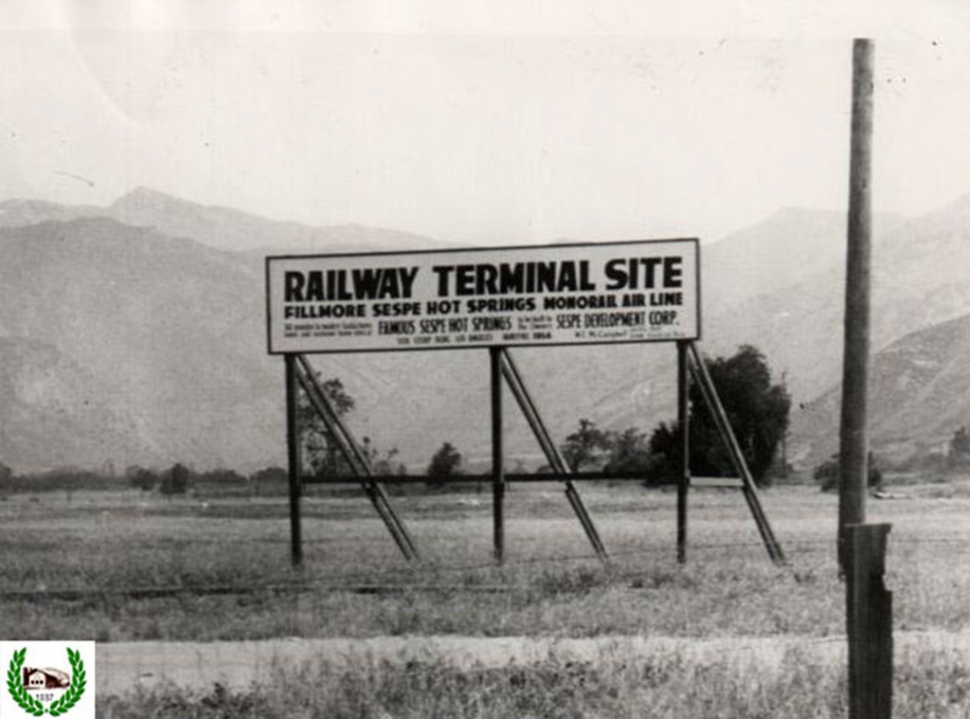 Courtesy Fillmore History Museum
The good, commonsense people of Fillmore are not wont to take off on flights of fancy. But in 1927 the idea of a monorail to Sespe Hot Springs took off like a Condor looking for dinner.
In May of 1927 a gentleman by the name of P.E. Combs arrived in Fortune Favored Fillmore. He was a self-styled developer who introduced himself as a former city engineer for the city of Chicago. Claiming to be backed by Chicago financial interests, he stated that his company, the Sespe Development Co., was capitalized at $2 million. He announced the…