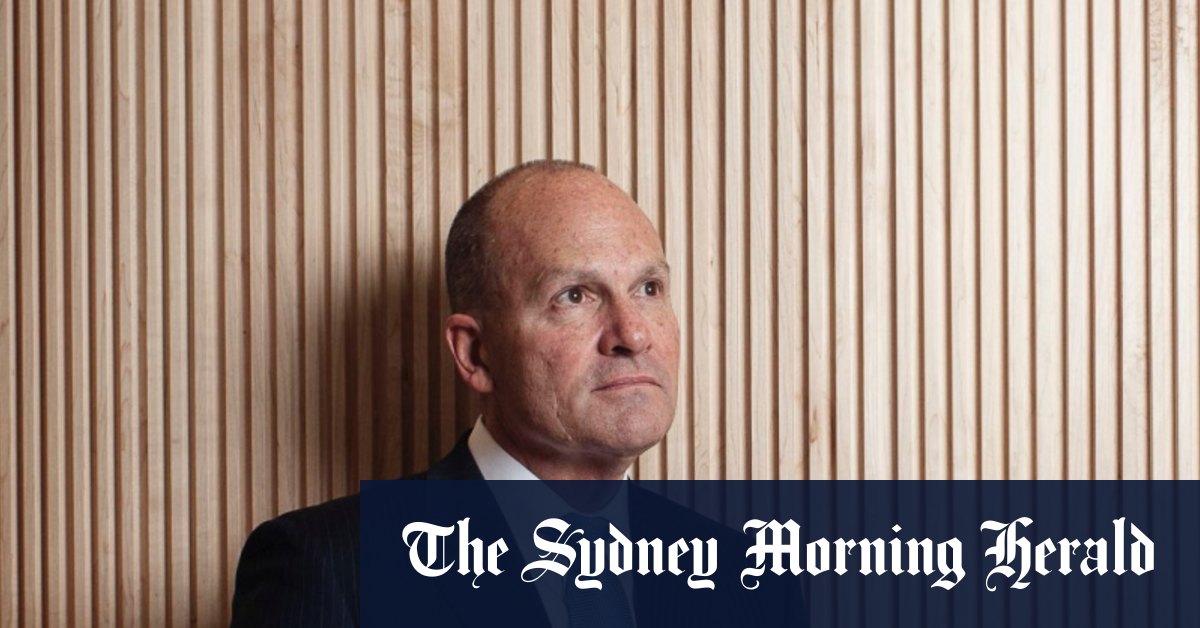 The group's insurance profit was down by 39.5 per cent to $741 million, impacted by higher reinsurance costs and greater claims payouts after the summer bushfires and hail storms across NSW, Victoria and Canberra.
IAG reported it paid $904 million in natural perils claims, exceeding its revised guidance of $850 million and original allowance of $641 million, and chief executive Peter Harmer called for greater action on climate change, saying there was no doubt severe weather was negatively impacting the business.
Loading
"The high level of natural peril activity over the year underscores the importance of climate action, and the mitigation of its effects, to help make our communities safer, and we continue to advocate for businesses, government and communities to work together on this important issue," Mr Harmer said.
The insurer's sliding profits were made worse by a "relatively severe hit" to investment income as a result of volatile market conditions brought on by the coronavirus pandemic, compounded by the historically low interest rate environment.
The sale of IAG's Indian business for $326 million meant it was able to claw back some profits but these gains were largely set back by a higher than expected customer remediation bill of $141 million, compared to the $82 million set aside in the first half of the year.