New sheriff in town
Logan Lewkow is leaving one of the top PR agencies to take over as communications director at the Florida Sheriffs Association.
Lewkow has been working at the Moore Agency since 2017, handling the needs of the firm's many clients, including the Sheriffs Association.
The Moore Agency has grown in stature during his time at the firm. Last year, O'Dwyer's PR News placed the Tallahassee-based firm in the No. 1 spot for Public Affairs firms, Agriculture firms and Healthcare firms operating in the Sunshine State. The firm was also ranked as a top-200 agency by PRovoke Media.
The job has provided him with experience in all aspects of communications, from grassroots engagement and media relations to digital strategy and crisis communications.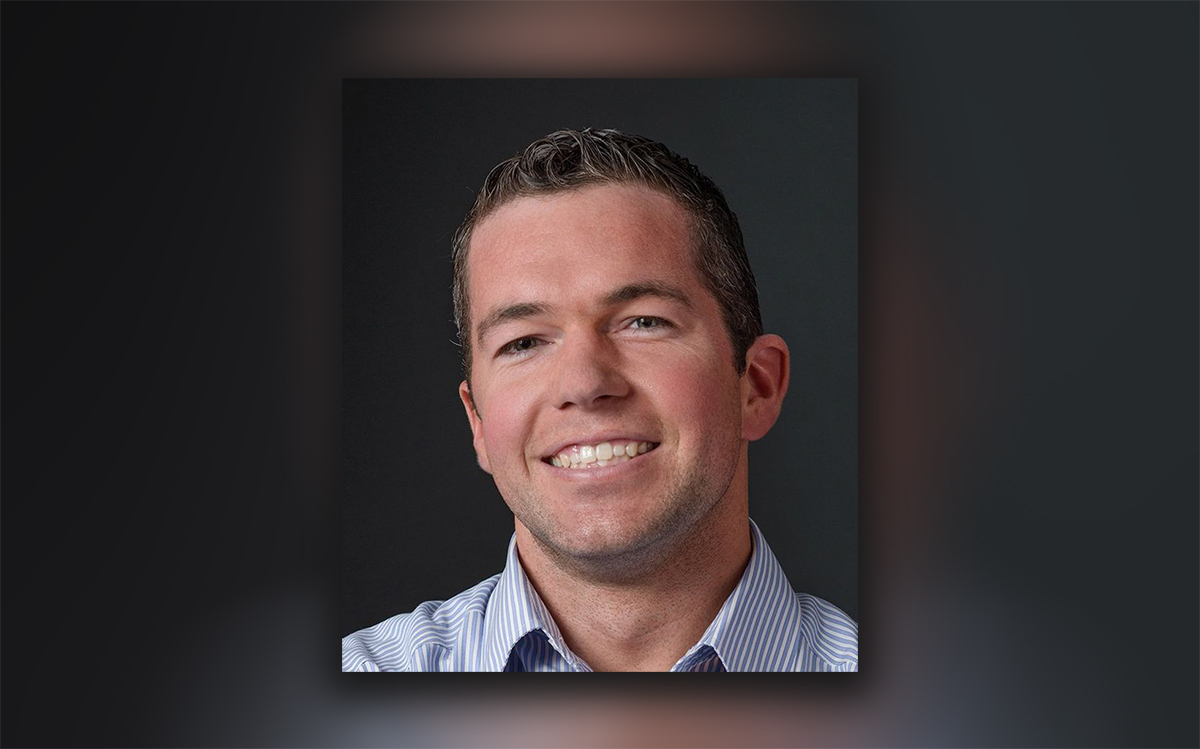 "It has been an honor and an incredible opportunity to learn from the leaders of Florida's…