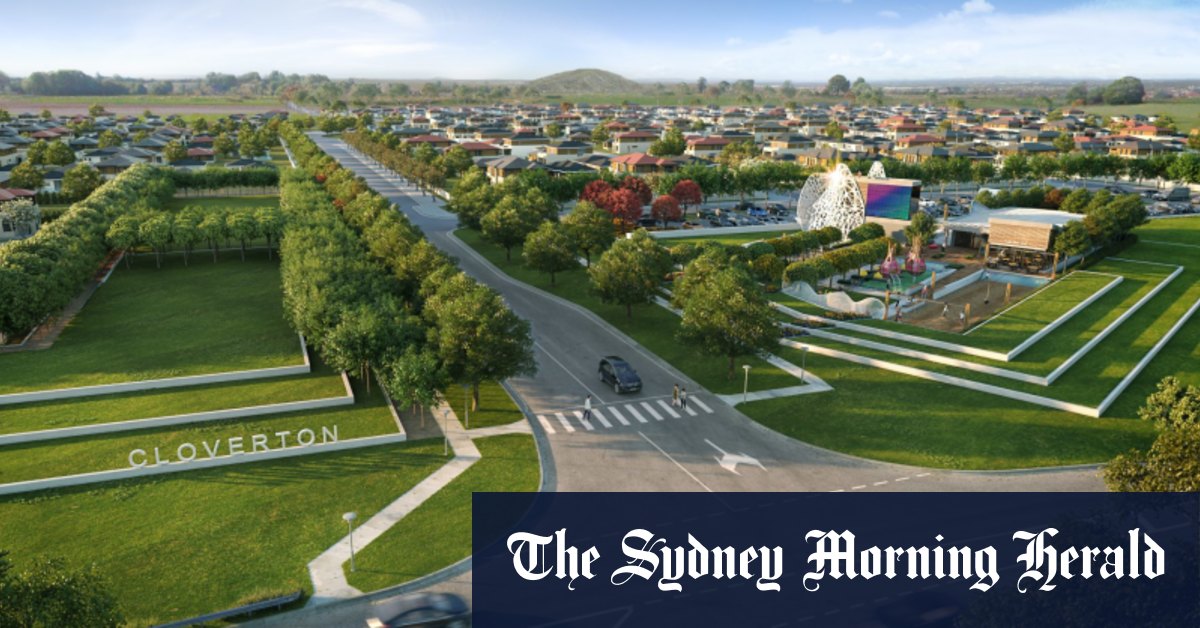 This is a turnaround in sentiment from the full-year results, where Stockland reported a loss of $14 million, compared to a fiscal 2019 year profit of $311 million.
The loss included COVID-19 impacted net devaluations in the commercial property division of $464 million and a net fair value decline of $116 million in retirement living.
Loading
The ASX-listed $8.66 billion diversified group is the country's largest home and land residential developer, together with a large portfolio of office, logistics, retail and retirement-living assets.
In his last result before retirement from Stockland, chief executive Mark Steinert said his strategy for a balanced portfolio allocation target of a third each to residential, office and logistics, and retail was well under-way.
"The workplace and logistics business continues to be less affected by the COVID-19 pandemic,
with occupancy and rent collections remaining high at September 30 and close to pre-COVID-
19 levels," Mr Steinert said.
During the year Stockland bought $535 million of residential sites and sold close to $1 billion in retail assets.
The housing assets include The Gables for $415 million in the under-supplied north-west Sydney market and a deal with Thailand-based SET-listed Supalai PLC for a 50 per cent interest in Katalia at 975 Donnybrook Road in Melbourne's north. It is also developing a major site at Cloverton, Melbourne.
Stuart McLean, from Macquarie Equities, said the improvement in cash collection and operating metrics across the retail portfolio is a key positive.
"Residential sales were strong but is largely reflected in the share price. Additional stimulus measures in residential markets would be the next key catalyst for the stock," Mr McLean said.
The group's retail sector, run by Louise Mason, chief executive commercial property, has returned to pre-COVID levels of sales, although that was tempered by the forced closure of malls in Melbourne.
Ms Mason said for the quarter, excluding Victorian centres and a short-term COVID-19-related decline at Wetherill Park in Sydney's west, the portfolio delivered comparable total sales growth of 3.6 per cent, and total speciality sales growth was 1.7 per cent.
"By contrast, in April 2020, with restrictions in place, sales growth was significantly negative with a decline to previous corresponding period of 25.1 per cent for total sales and 60.3 per cent for specialty stores," Ms Mason said.
She said while rent abatement and deferrals will be required in the current financial year by some retail tenants, these are already at much lower levels than in the June quarter.
Carolyn Cummins is Commercial Property Editor for The Sydney Morning Herald.
A Global Asset Management Seoul Korea Magazine