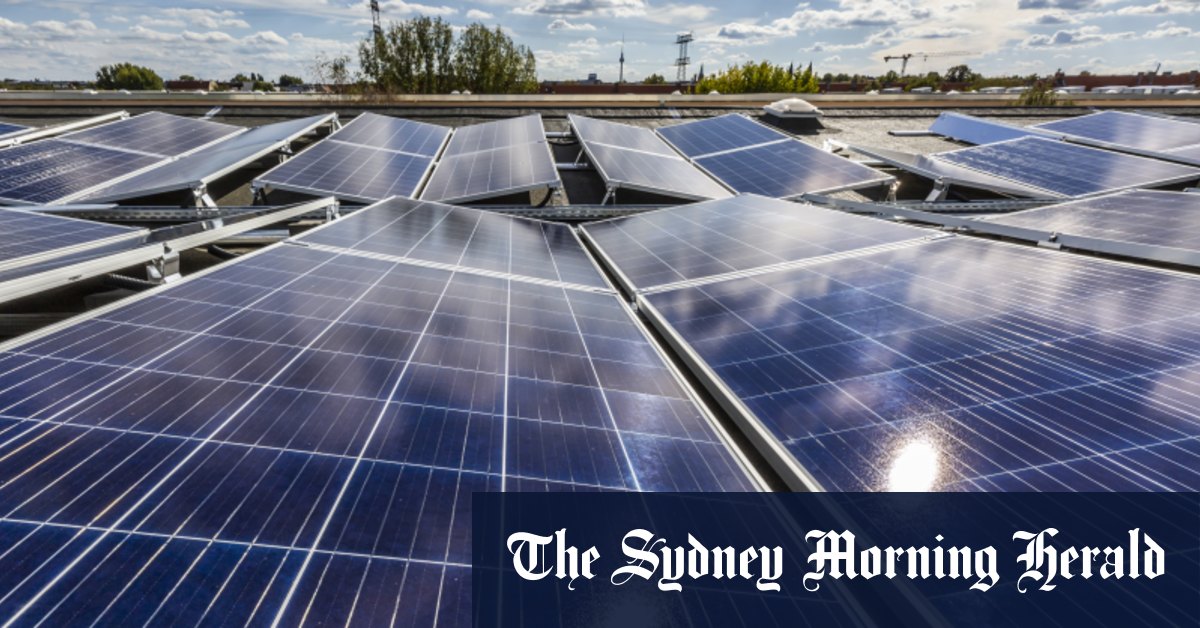 The energy sector has already been confused by the federal government's threat to use its wholly owned Snowy hydro to build a government-owned gas-fired power plant, even though private companies are quite capable of deciding what mix of power suits them. Opposition Leader Anthony Albanese in his budget reply speech took a very different approach but it also involves direct government intervention. He promised up to $20 billion of new investment into a national energy grid that could draw renewable energy from different states as fossil-fuel plants wind down.
Mr Albanese's plan at least has the advantage that it is based on detailed work by the Australian Energy Market Operator, which has identified where interconnectors are needed to make the best use of wind and solar resources and storage. The AEMO says that, with a better grid, renewables could meet 75 per cent of electricity demand for some of the time by 2025.
Mr Albanese says that because the government can borrow almost for free in the current financial environment, the new grid could be built cheaply and would lower power prices.
Investment in this sort of infrastructure, which could help Australia comply with its Paris emissions reduction targets, makes a lot more sense than upgrading dying coal-fired plants.
But the plan, like all government intervention, creates the risk of further distorting the market. If the plan is ever implemented it should be up to the AEMO and the private sector to decide which interconnectors to build and where.
Loading
The political push for faster action on reducing emissions is growing internationally. Chinese President Xi Jinping has just committed his nation to be carbon-neutral by 2060, a huge reduction in future global emissions if he can be trusted to deliver. The International Energy Agency, a global think tank, in its annual outlook declared solar power the new "king of electricity" which was "consistently cheaper than new coal or gas-fired power plants in most countries".
Here in NSW, Transport Minister Andrew Constance in the Herald this week said he was determined to "stop falling into the old trap of politics" and take action against climate change which he said was the "predominant cause" of last year's tragic bushfires.
He is right but the transition to new forms of energy should be part of an integrated strategy where the government sets the course and then leaves it to the experts and the market. Otherwise, taxpayers and consumers may well end up with herds of white elephants.
Note from the Editor
The Herald editor Lisa Davies writes a weekly newsletter exclusively for subscribers. To have it delivered to your inbox, please sign up here.
A Global Asset Management Seoul Korea Magazine