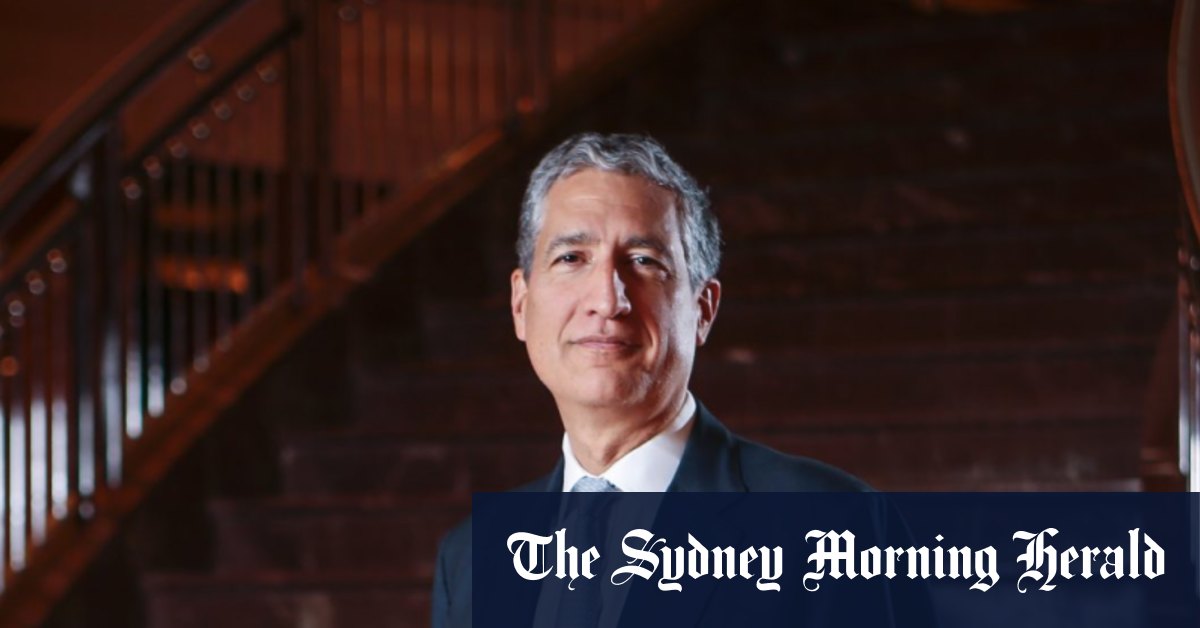 Orica shares closed down 3.2 per cent to $16.11 in the wake of the news, but Morgans analyst Belinda Moore said Orica was poised for a better year in the 2020-21 financial year, the business had growth potential and its key Australian arm was performing well.
"We expect earnings growth in 2020-21 versus 2019-20, given they've got a number of growth projects and some of the regions are unaffected," she said.
"We expect a better year," she said.
Orica's 2019-20 financial year earnings were affected by disruptions to mining activity in some countries because of COVID-19 outbreaks and restrictions.
"As we know some of their operations, particularly in emerging regions such as Latin America, have been severely impacted by COVID, mine shutdowns and everything else and rising cases. It's been a tough second half but the good thing is the result has largely come in in line with consensus," Ms Moore said.
"We look forward to presenting our results next month and giving an update on our strategic agenda to improve performance, extend our position as manufacturing and technology market leaders and drive further value for our shareholders," said Orica chief executive Alberto Calderon.
Loading
In its update Orica also unveiled $170 million (pre-tax) of significant items, with $105 million in non-cash costs and $65 million in cash costs. The closure of the three North American plants is expected to generate costs of about $80 million.
The other significant items include a non-cash impairment of IT assets of about $65 million, and about $25 million of redundancy costs. The post-tax impact of all the significant items is expected to be about $130 million.
Credit Suisse analyst Grant Saligari said Orica's lower EBIT for 2020 was not a surprise given the impact of COVID-19 on mining activities in some places. Total mining production in South Africa was down by about 10 per cent in July and underground mining in Peru had been "significantly disrupted".
A Global Asset Management Seoul Korea Magazine