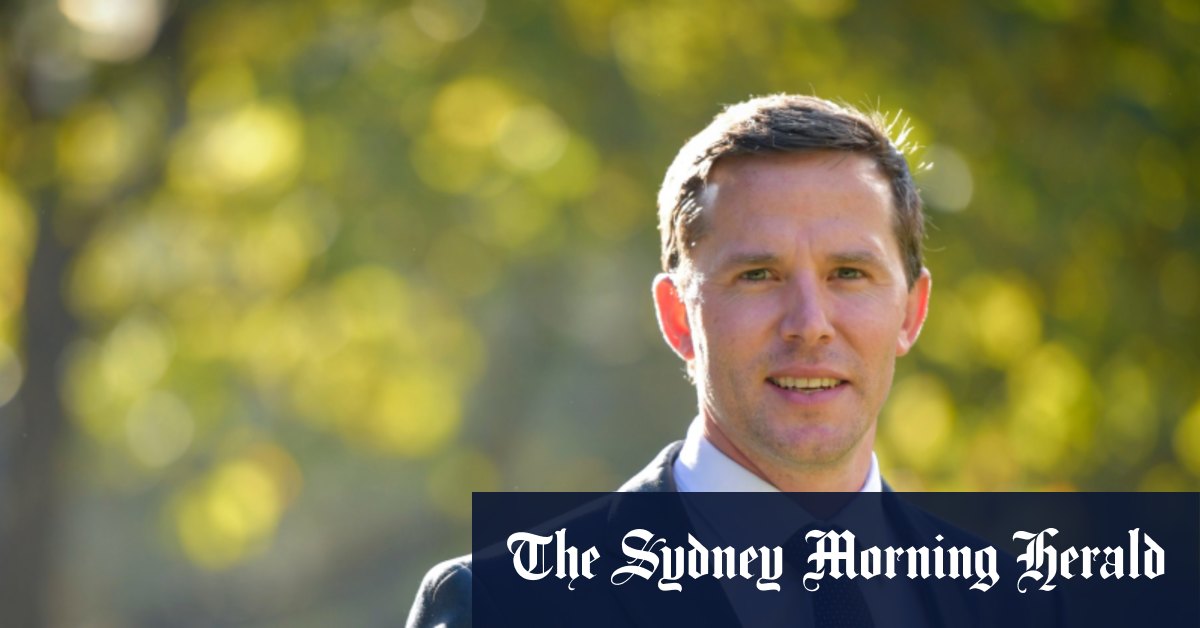 "As a result, the board of New Century has elected not to submit a binding offer for Goro within the current exclusivity period and this exclusivity has now lapsed."
An independent report regarding the state of the site's processing facility provided to one of the deal's financiers found a requirement for significant rectification costs, The Age and The Sydney Morning Herald have been told.
Vale's desire to exit the New Caledonian business was announced to the market last December after the company determined it was non-core to its operations.
After the talks with New Century concluded, Vale on Tuesday said it would place its Goro mine on "care and maintenance" in preparation for a possible shutdown if no solution was found in coming months.
The news raises the likelihood of large-scale job losses for the 3000 employees of Vale Nouvelle Caledonie (VNC), which owns Goro.
"Vale and everyone involved in the divestment process – including the South Province of New Caledonia, the French State and VNC management – continues to explore alternatives to create a viable future for VNC, all of which will contemplate Vale's exit," Vale chief executive Eduardo Bartolomeo said. "We remain hopeful of a positive outcome and are working with all the parties involved with that purpose in mind."
Nickel and cobalt are ingredients in lithium-ion batteries found in the cathode – one of the pair of electrodes inside a cell through which current flows – and are expected to experience elevated demand as the electric vehicle uptake gains pace. However, Vale's Goro mine has been plagued by problems, delays and cost blow-outs since mining operations began there in 2011.
Analysts on Tuesday viewed New Cnetury's decision not to proceed with a binding offer as positive. While the project had potential to provide a future buyer with significant scale in the nickel and cobalt markets, its past has been plagued by poor operating cost and financial performance, RBC Capital Markets said.
A Global Asset Management Seoul Korea Magazine