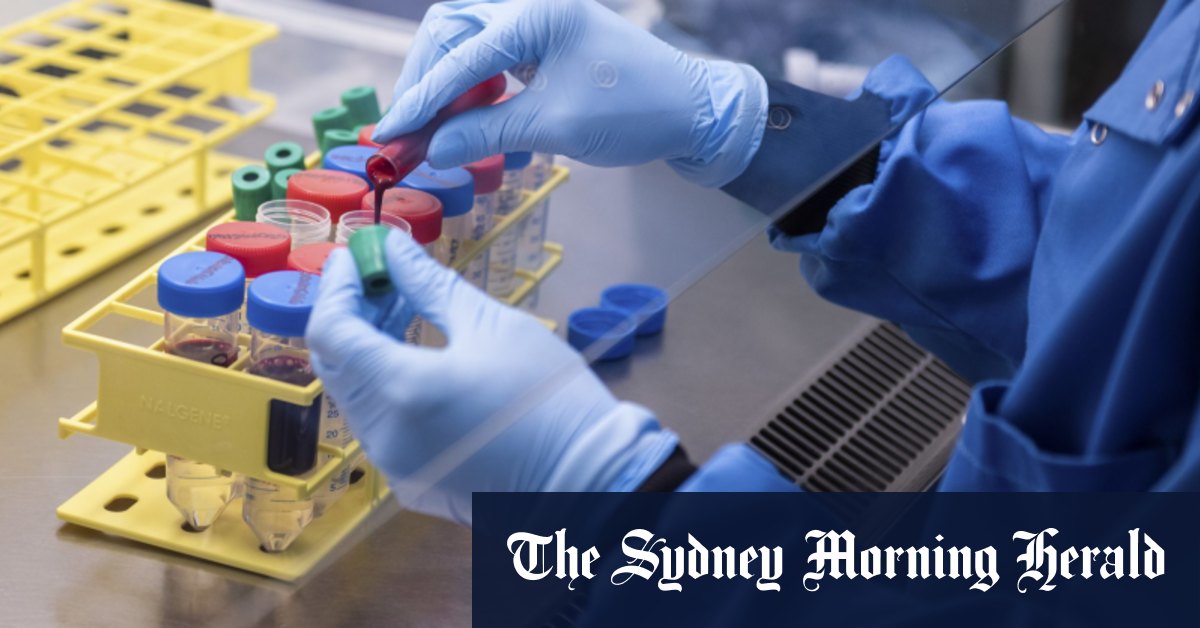 US health news website Stat News first reported the Johnson & Johnson pause, reportedly having sighted a document stating the online enrolment of participants had been halted and that the safety monitoring board for the trial would be convened.
The vaccine candidate, which is being developed by the company's pharmaceutical arm, Janssen, is currently in a global phase 3 trial that includes 60,000 adult participants. The vaccine uses the same technology approach as the company's approved Ebola vaccine.
Last month the company's chief scientific officer, Paul Stoffels, said it was hoped the vaccine could be approved for emergency use by the start of next year.
The product is not among the vaccines that Australia has inked a formal supply deal to receive, but the company's local office has told this masthead it is still in conversations with a range of governments about supply and is open to rolling out the vaccine as widely as possible.
Loading
"We are in ongoing discussions with many stakeholders, including national governments and global organisations. We are committed to making our COVID-19 vaccine accessible globally, subject to successful development and regulatory authorisation," a spokeswoman said last month.
The Johnson & Johnson candidate had pulled ahead as one of the vaccine frontrunners in recent months, after AstraZeneca and the University of Oxford experienced a similar trial pause in September.
Australia is banking on the development of the AstraZeneca candidate after biotech giant CSL committed to making doses of the product here if it is successful.
Loading
The AstraZeneca/Oxford trial has since resumed in a number of locations, but researchers have faced a long wait in the US for a restart, with the US Food and Drug Administration facilitating a wider review.
Both AstraZeneca and Johnson & Johnson have emphasised over the past two months that vaccine trials carry risk and pauses are to be expected along the way.
"Further, as many trials are placebo-controlled, it is not always immediately apparent whether a participant received a study treatment or a placebo," Johnson & Johnson said in a statement today.
Johnson & Johnson shares closed at $US151.84 on Monday, up 0.6 per cent for the day.
Shares are up 8.6 per cent over the past six months.
Emma reports on healthcare companies for The Age and Sydney Morning Herald. She is based in Melbourne.
A Global Asset Management Seoul Korea Magazine