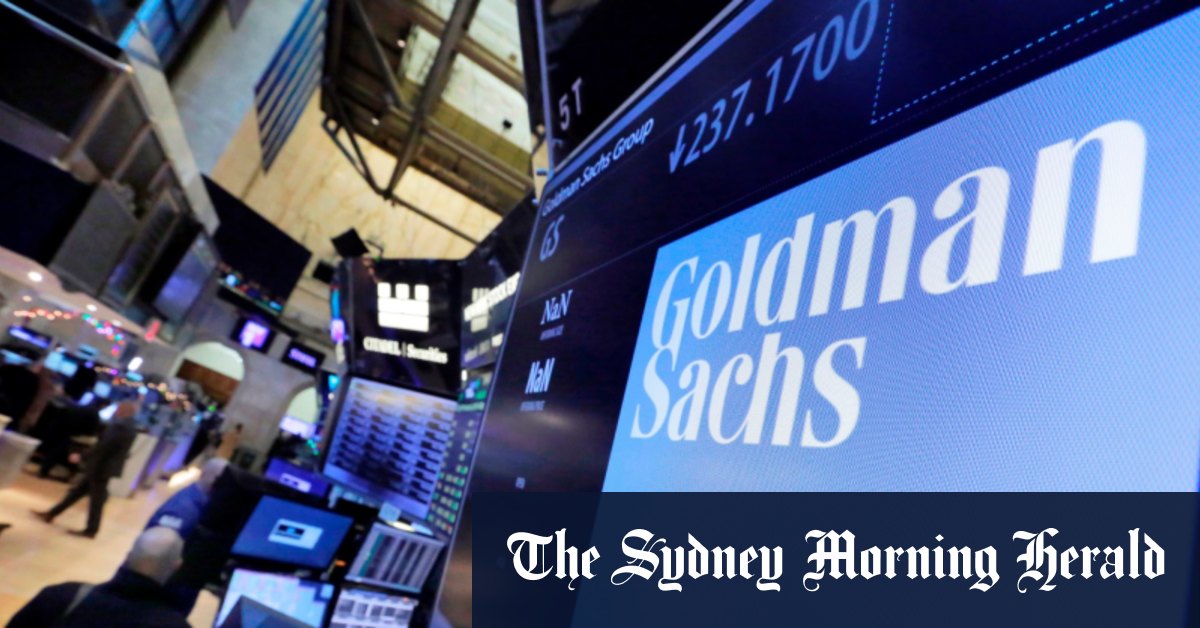 But Goldman says that if the Democrats sweep the US elections, 10-year bonds will suffer most, with yields rising by 30 to 40 basis points in the month following the outcome. JPMorgan Chase & Co. also warned that steepening trades could unwind, citing stretched positioning.
"In a Democratic sweep scenario, markets could start to contemplate earlier liftoff, which would disproportionately affect this portion of the curve," Goldman strategists led by Praveen Korapaty wrote, referring to the timing of possible of interest-rate hikes.
So-called steepener trades are often seen as bets on a pickup in inflation. They've become popular as investors brace for greater deficits should the Democratic party prevail in November's election. A Wall Street Journal/NBC News poll taken after last week's debate showed Joe Biden leading Donald Trump by 14 percentage points. It was taken before the president was diagnosed with coronavirus.
The spread between 10-year and 30-year yields has widened by more than 30 basis points this year and was around 80 basis points on Monday (US time), about three basis points shy of this year's intraday high set in March.
Similar bets are also being made in the swaption market. Options on swap rates show the cost to hedge against a 25-basis-point rise in 30-year rates is at the highest in six months relative to protection against a decline of the same size.
Loading
Meanwhile, the front-end of the curve has been anchored by bets that the Federal Reserve will keep interest rates near 0 per cent for at least three years. That's helped widen the gap between two-year and 10-year Treasury yields by 58 basis points this year to the highest level in a month.
For JPMorgan strategists including Jay Barry, the surge in Treasury shorts appears to be related to new wagers on the direction of the curve, rather than so-called basis trades that bet on the spread between bonds and futures.
"We think curve positioning could be behind those moves," they wrote in a note to clients on Friday. "While outright exposure to duration positions are not large, curve steepening positions remain large relative to historic ranges, and the risk is these trades could be unwound."
A Global Asset Management Seoul Korea Magazine