It took just 15 minutes for hackers to infiltrate Sydney single mum Sarah McTaggart's
Facebook
page.
From there, they also took control of the account she uses to run her small business, wiping out 90 percent of the client base she has been building up for the past four years – almost in an instant.
Their target? The PayPal account she uses to buy Facebook ads for her business.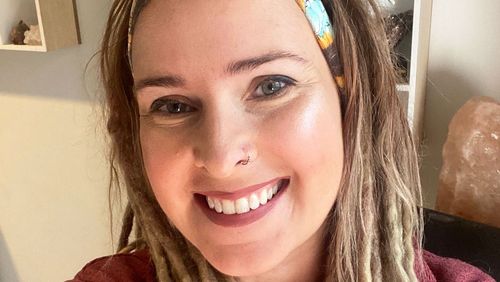 Ms McTaggart is among many small business owners who say they have had their Facebook pages hacked and fraudulent charges made on their PayPal or bank accounts as the scammers buy up ads with their money.
It was last Thursday evening when Ms McTaggart first noticed something was happening with her Facebook account.
"I was just watching TV and I opened up Facebook. I saw I had received and accepted a friend request from some guy in in the US who I didn't send a friend request to," Ms McTaggart…