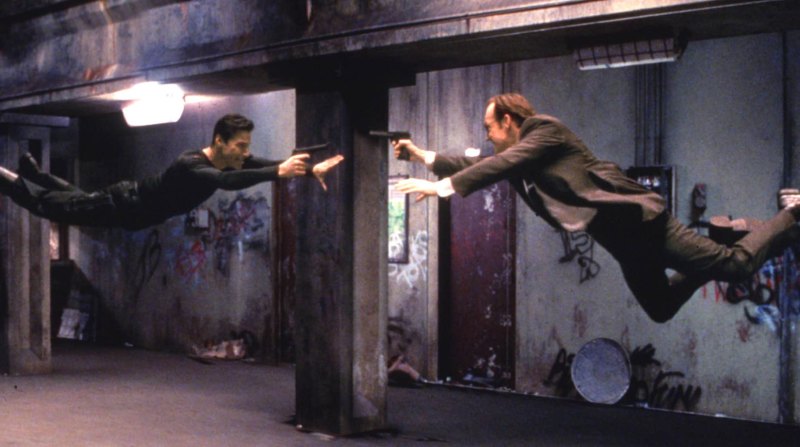 Though it's still unclear when the more physical aspects of the entertainment business can restart, the paper shows the industry has begun to agree on safe working conditions — a crucial component for bringing back halted productions like the new "Matrix" and "Mission: Impossible" movies.
The recommendations suggest that the virus will have an enormous impact on working conditions in the months ahead.
Loading
Live TV programs like talk shows are advised to bring back guests only on a case-by-case basis. People who don't need to be there in person, such as writers, should work virtually. And auditions should be done via videoconference.
The paper also recommends that actors and those on set be monitored for coronavirus symptoms, and stay six feet (1.80 metres) apart when possible. It suggests that surfaces be sanitised, and staff presence should be staggered as much as possible to avoid physical interaction.
The paper was written by a task force that included representatives from Walt Disney, Netflix, Apple and other studios. Trade unions representing positions across the industry and the Alliance of Motion Picture and Television Producers also participated.
Bloomberg