Australians are urged to ignore emails that claim to possess nude images or videos of them as tech watchdogs intercept a spike in "sextortion" scams.
The emails are sent from an unknown address, and claim to be in possession of pornographic materials gained from taking control over the recipient's webcam.
To stop the release of the material, the scammers demand payment of Bitcoins into a digital wallet provided in the email.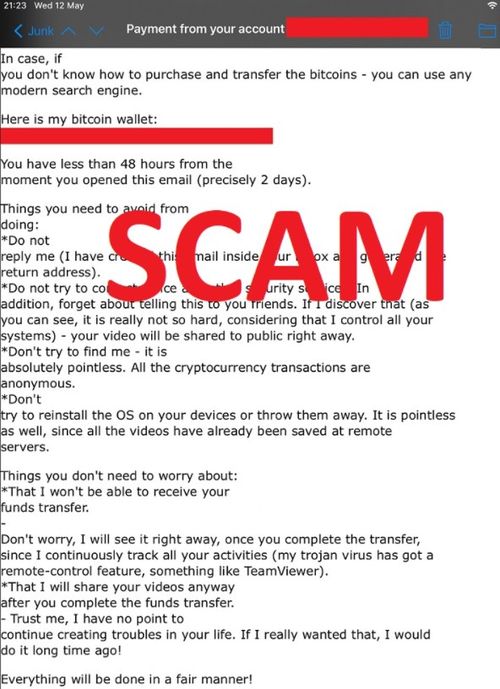 "Trust me, I have no point to continue creating troubles in your life. If I really wanted that, I would do it long time ago," the email…