The Pricelessness of Time: 5 Time-Saving Tips for Finance Teams Seeking Optimal Efficiency
Finance teams are often tasked with handling and organizing millions of records, data points, and pieces of information.
The sheer volume of work can be daunting for any team member to tackle alone. To help save time, here are five time-saving tips for finance teams to employ to optimize their efficiency when completing tasks.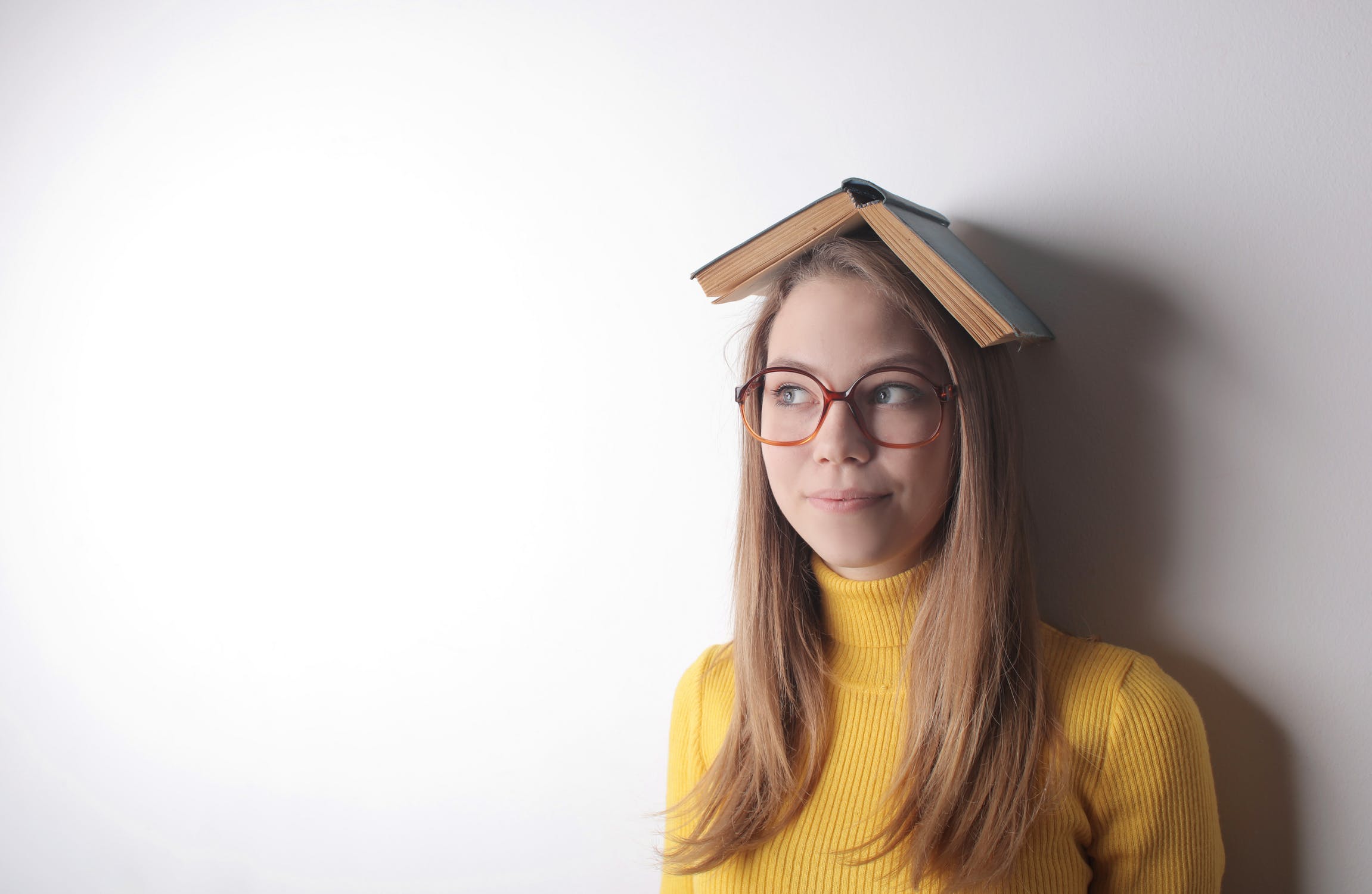 1. Utilize Mobile Notary Services
The time it takes to find a notary through a service like this, wait in line at the courthouse, and get your documents signed can add up. So if you're on the go and need a form notarized quickly, reach out to mobile notaries. Unlike traditional notary services, these notarization experts come to you anytime and anywhere. This time-saving service is perfect for busy professionals with little time or flexibility in their schedules.
Mobile notaries are available 24/hours per day, so they'll meet you wherever…